MATTERPORT: New Technology Maximizes Exposure of Our Listings
MATTERPORT: New Technology Maximizes Exposure of Our Listings
The DeMasi group is excited to announce they are now providing 3D walk-through's for their listings with the use of the Matterport camera.
The Matterport camera makes it possible to virtually walk through and look around our listings, as if you were in the home. Unlike a video walk through, you can take any path and stop and pan around any space.
"Be there. Experience fully immersive virtual spaces that feel so real, it's like being there!" -Matterport.com
See for yourself what it's like to take a 3D virtual tour of one of our listings.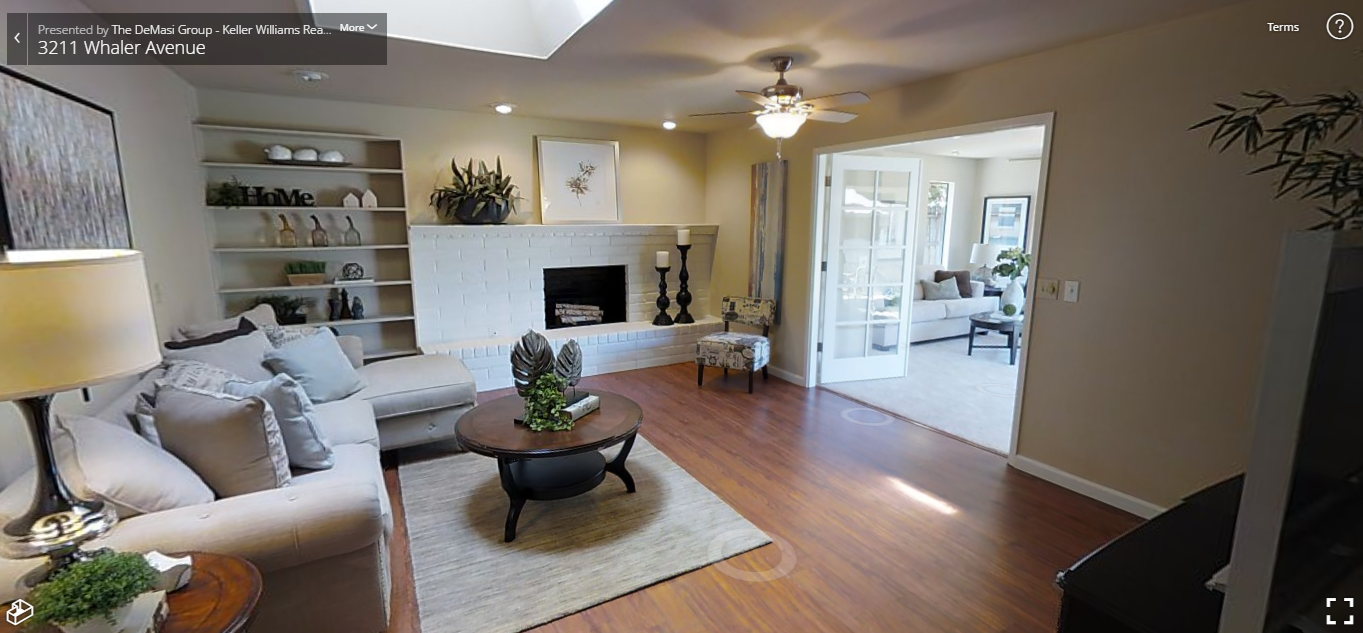 This technology is a huge benefit to home sellers. It will increase the showings of interested buyers. While reducing the number of showings by buyers who can't get the feel of the home just from pictures. In addition to the awesome walk-through's the technology also creates scaled floor plans. Now buyers will know the size of each room, and the layout and feel of our listings.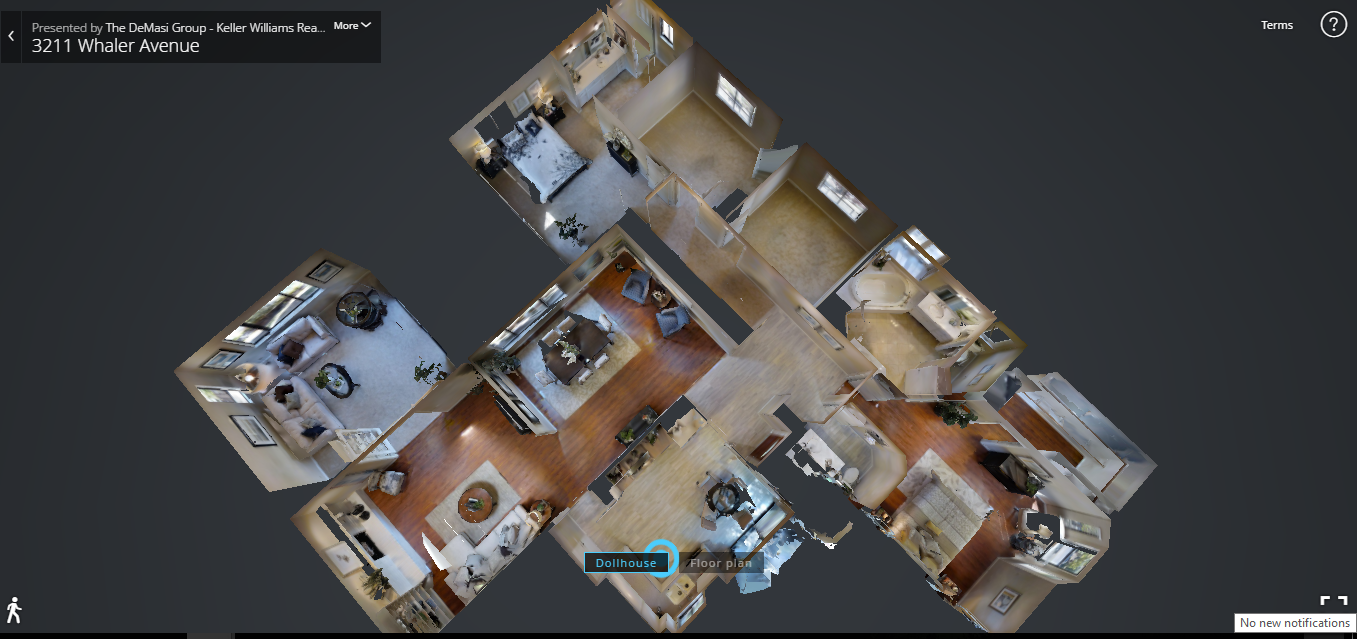 Benefits:
Increase showings of interested buyers
Enhance exposure of our listings
Buyers experience the feel of the home and see the entire floor plan before touring the home.
Highlight home features with information bubbles
The DeMasi group is constantly looking for new technologies to improve the marketing of our listings and give our seller clients the best possible selling experience.
We are the first real estate team In Yolo County to provide this technology to home sellers. This technology will benefit you if you are planning on selling. Contact us for more information about how we can maximize the exposure of your home.